IT recruitment agency

in Poland and Ukraine founded by IT experts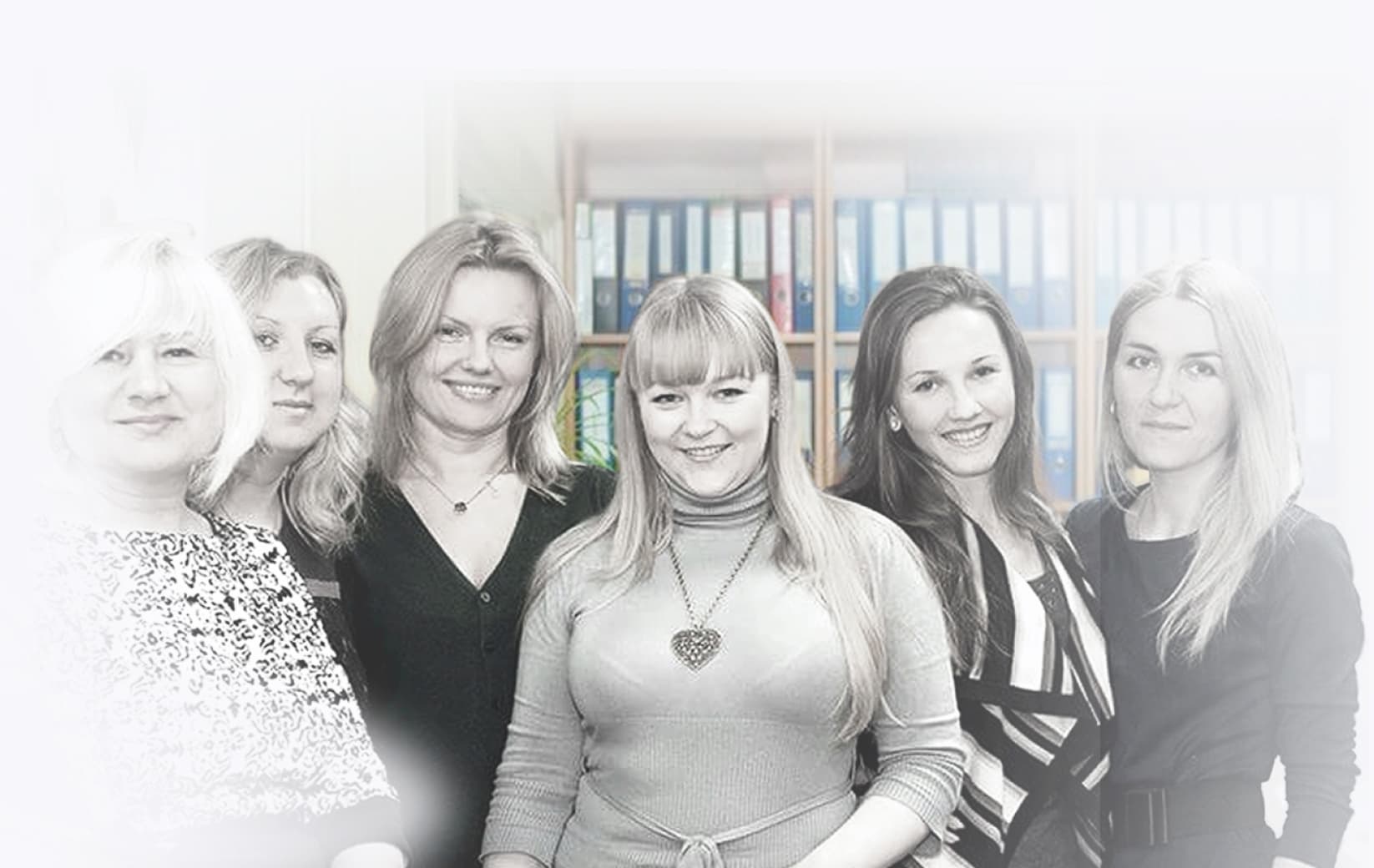 About TRS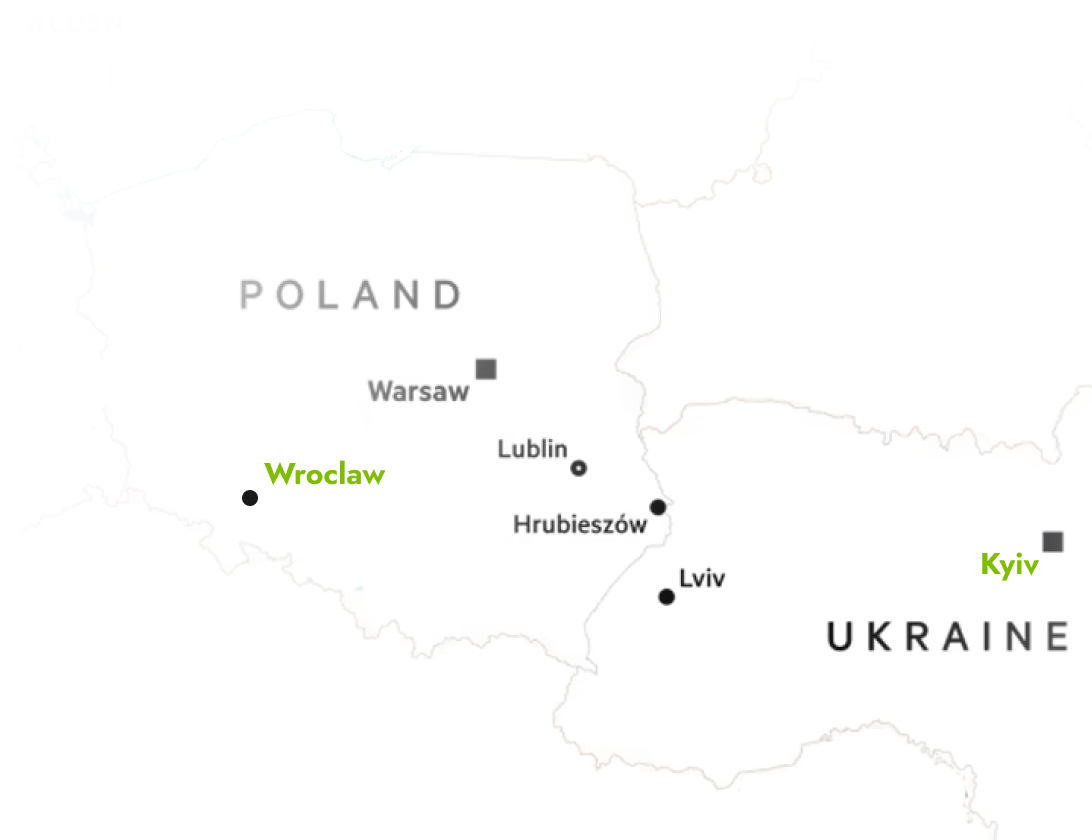 Most important:
Agency founded by IT experts
First candidates in 7-14 days
Guaranteed candidate replacement
We have been working in recruitment since 2008
TRS founders and recruiters are ex-technical folks who were themselves developers, QAs, or other IT experts.
Therefore, one of our advantages is that we know how to find common ground with candidates and clients and have an excellent understanding of technology and the stack. Expertise is the most crucial thing in our services.
We've been in the recruiting industry since 2008. Our core recruiting department (BestHeads.in.ua) helped clients to hire talented developers and engineers for years before we became an outsourced provider with brilliant candidates.
TRS is an IT recruitment agency based in Wroclaw, Poland, and Kyiv, Ukraine. Our primary expertise is the IT recruitment of mid-level and senior developers. Our clients are local, regional and worldwide employers looking for high-quality talents.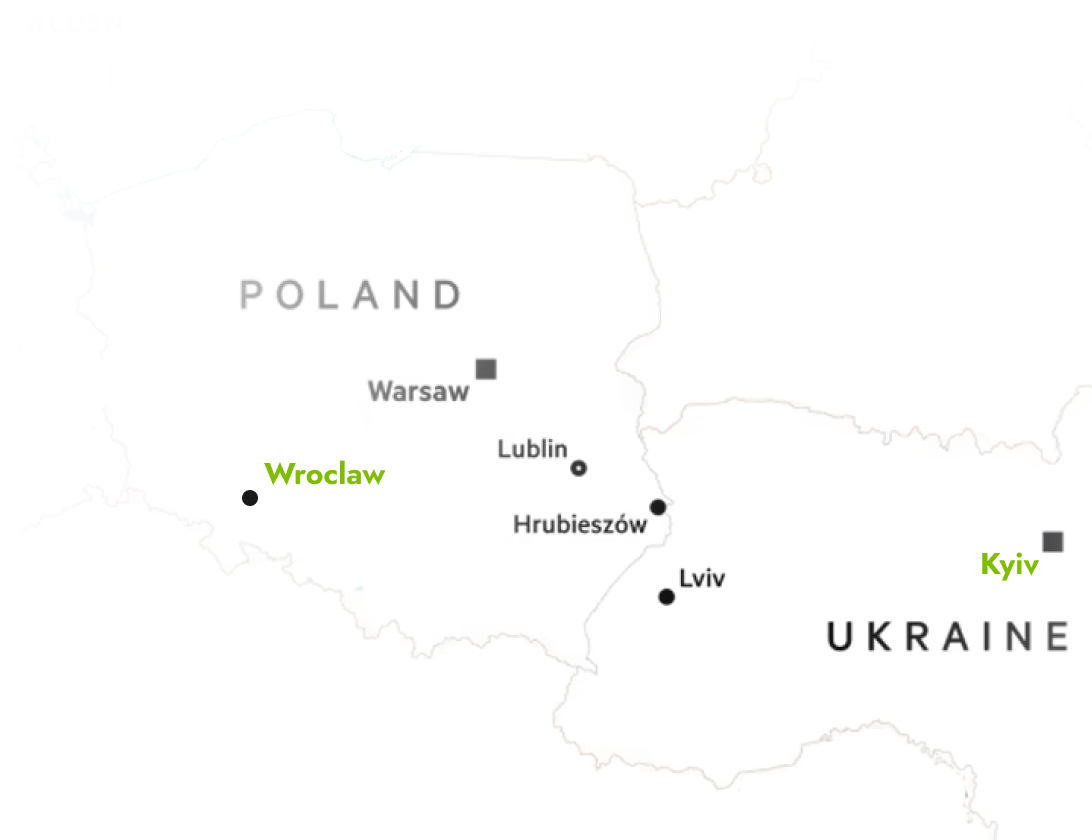 FAQ about IT Recruitment, Headhunting, Recruiters
What is IT recruiting and why resort to the services of recruiting agencies?

According to a U.S. Bureau of Labor Statistics report, by 2030 there will be 22% more demand and jobs in the data science sector. But will the number of experts grow? Definitely not. The global situation of the leading "suppliers" of personnel from Eastern Europe is now, in 2022, experiencing a decline due to the military situation in Ukraine. This conflict affects all bordering countries, such as Poland, which has the second-highest number of qualified IT specialists in its region.
In other words, hiring a programmer, engineer, or IT manager is getting more complicated every year. Under such conditions, "in-house" business owners, managing managers, and even recruiters choose the way to get candidates more quickly and efficiently – to turn to the services of a recruiting agency.

An IT staffing agency is an organization that essentially saves you time in finding candidates suitable for your job.
By dealing with an IT staff agency such as TRS, you can find candidates who are not in public and not in an active job hunt but willing to consider your position and even accept your offer, undoubtedly thanks to the work of our recruiters.

Staffing agencies are pretty diverse. Quite a rare agency will be able to help you find the right staff, primarily due to a lack of experience and qualifications.
We at TRS are former developers ourselves and our recruiters have a non-competitive understanding of the IT industry, an understanding of business needs, and the knack for finding common ground with their former colleagues, developers, engineers, IT sales managers, and CTOs.

How much do the Services of the IT staff Agency Cost?

It costs between 25 up to 100% of the salary of the employee who accepts your job offer.
Simple math, if we negotiate a commission of 50% (the average market cost of IT stuff agency services), and the employee accepts your offer of $20 / hour – you will pay $30 for an hour of qualified employee and not a cent more!

No hidden fees. The only thing paid individually and may interest you over time is hiring a staff member to join you on a full-time basis in your office.

What can be the challenges in IT Recruitment?

Junior applicants face a laborious selection process, going through many stages of interviewing and testing, regardless of their level of education or experience. Each interview is highly stressful, which affects attrition. Thus, even experienced professionals will choose to avoid additional interviews and switch employers, thereby creating a tendency to reduce the number of potential candidates.
In addition, with the growth of technology and increasing requirements for candidates, more and more companies are abandoning not the newest but steadily working technology and stack, in favor of new, a striking example is the programming language PHP, which has been losing popularity in recent years.

Obviously, this causes additional training challenges for specialists, leading to the need to offer more competitive compensation systems and customer benefits.
Altogether, these processes lead to an escalation of demand for highly qualified specialists, an increasing level of salaries, a shrinking pool of potential candidates, and an enhancement of the difficulty of hiring an employee.

Choose TRS as IT Recruitment Agency

Our IT Recruiters in TRS have years of "hands-on" experience finding and hiring company IT staff. In the first 7-14 days, we can offer you the candidates you need, from junior to senior or even lead tech.
All candidates are interviewed for technical fit to your tasks. An additional service could be indirect interviewing for a match with company culture and values, which is sometimes much more important than technical skills, especially in management positions.

Collaborating with TRS Recruiting Agency, you will significantly accelerate the process of hiring talent without overstaffing, avoiding unnecessary costs for the HR department staff. We've been helping companies hire brilliant developers, engineers, IT sales managers, and other technical talents for over 10 years.

Submit your request today to get the most appropriate quote!

Trusted IT Recruitment Partner

How can you significantly expand your department's functionality with a modest budget increase? Simply using the services of IT recruitment agencies.

By collaborating with IT recruitment agencies like TRS, you can quickly increase your pool of applicants to select the most qualified and talented candidates for part-time or full-time, remote or in-office work. You'll be able to temporarily or permanently handle all the technical tasks of your business without overmanning.

Contact us to discover all the benefits of our agency and get a quote for our recruiting service.

Why do I need IT Staffing Agency?

Through our many years of experience, we are well versed in IT recruiting services. At TRS, we face the challenges and issues of recruiting candidates for developer, engineer, designer, marketer, manager, and other positions every day.

Filling a vacancy with a candidate who fits both technical and value requirements is one of the most challenging tasks for an IT recruiter. And our recruiters handle this complexity every day, for years on end.

Of course, you can manage without the help of a recruiting agency, searching for candidates on your own, conducting many interviews, if you are lucky enough to get a response at the first stage, expending company resources and wasting a tremendous amount of time. But is it worth it? When you can get vetted, experienced candidates in the same amount of time, doing what you do best – your business.

We've automated the workflow within our company, expediting the entire search and interviewing process for IT candidates. And you can get access to our experience and expertise today!